The world of Digital Marketing has taken the spotlight in the past couple of years, yet the rate of evolution in the ways of digital marketing has been increasing at a rapid rate. Trends have been at a rise and so have the techniques of conducting marketing. Web Design, Search engine Optimization, Search Engine Marketing, Social Media Marketing, and various other ways of Digital marketing has been extremely helpful and effective for companies to diversify their income streams as well as expand their brand image and reach towards millions of individuals.
What is Social Shopping?
Social Media, being one of the recently established ways to market a company, has been booming in the business industry. Social media started off as an interactive platform to increase connectiveness within various individuals and communities around the world. However, recently marketing companies has been added to the mix of social media which has had kind of a sour sweet effect on individuals around the world. The issue of privacy was stated as a disadvantage for individuals, yet it did not stop marketing from getting its roots into various sectors of social media to expand the reach of companies.
E-Commerce is one of the ways for companies to sell products and services on a digital platform which gives room of expansion for companies. But, due to the continuous evolution of digital marketing, E-commerce has recently been integrated into social media as well. Social commerce, popularly known as social shopping is way for companies to showcase and sell their products on social platforms. This gives organizations a chance to not only sell products via their website, but also through social media which give them access to a larger market.
Is it a new trend?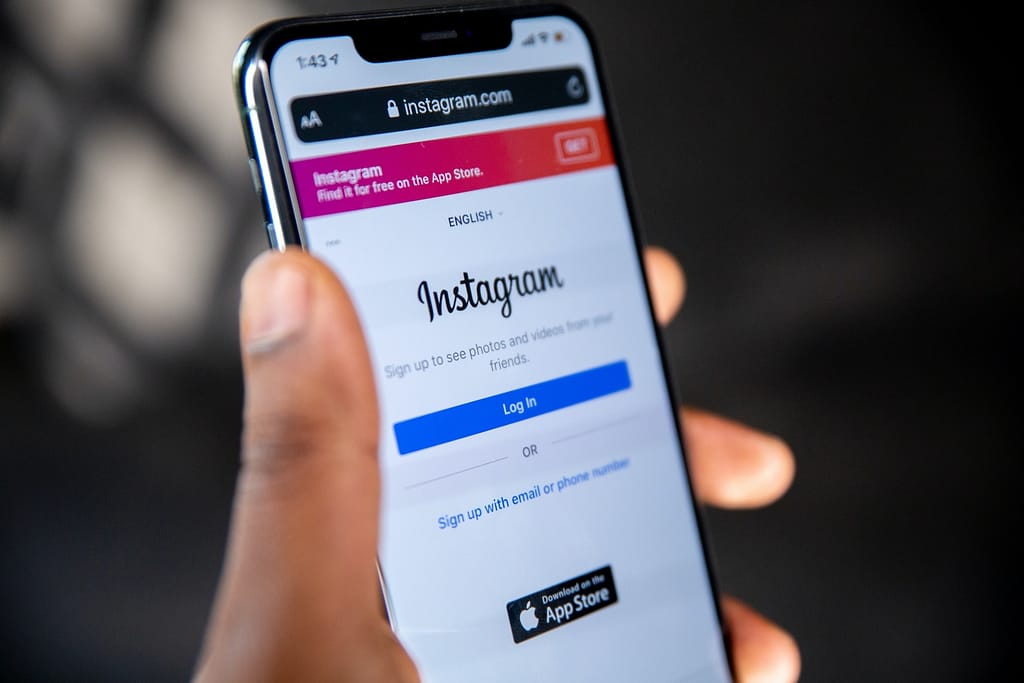 Social Shopping is a trend which started off in 2019 and has been taking off in 2020 due to the inability of physical shops to expand their reach because of the pandemic. Since recommendations and word-of-mouth are a big factor with people that browse various selections for shopping, social media seems like a pretty good choice for people to discover new products. Instagram has proven to be one of the major platforms for selling products mainly due to exposure which the platform has gained among marketers. To back it with a few facts; 200 Million+ Instagrammers visit at least one Business profile on a daily basis and 60% of people state that they discover new products on Instagram. Based on the aforementioned facts, it is quite clear that Social Shopping is a step ahead for E-commerce and for businesses looking to expand their market of products.
Benefits of Social Commerce
So to elaborate a bit further, lets look at a few benefits for businesses, that come with Social Shopping-
Social commerce unlike e-commerce is not all about the transaction. The main aim is building strong relationships with individuals over social media and establish a direct connection with the customer through social commerce helps the business to relate and connect with their customer which would eventually lead to customer satisfaction and retention.
The reach and constant growth of social media is one the major benefits for companies out there. Millions of users are currently active on social media and more that half the world uses it on a daily basis. This allows firms to target a huge market that is interested in their products. This creates a huge opportunity and a scope for social commerce to boom in the upcoming years.
Last but not the least, social commerce is actually proven to increase traffic on websites due to its massive reach. Website links can be shared through social media which would lead customers directly to your website and eventually improve your search engine rankings.
ME Digital
In a nutshell, social commerce is the e-commerce of the future, and if you are looking to be part of it, do it with ME. ME Digital is more than capable of handling your needs relating to Web design, Magento Development Companies, SEO, SEM, SMM and many more. We can help grow your business by establishing a Social Commerce platform for your company to showcase and sell your products.
Visit us at www.medigital.ae or;
Email us at hello@medigital.ae or
Contact us directly to know more at +971 52 509 6773