What Is Wi-Fi Marketing?
In this day and age, Wi-Fi has become an essential part of people's lives due to the multiple advancements in technology. Individuals that visit malls, cafes and other public places make sure to take advantage of the free Wi-Fi that is offered by businesses to provide enhanced customer experience. Dubai being a tech hub is surrounded by Wi-Fi spots which majorly fuels the constant use of mobiles and laptops by individuals in public setups. Corporate individuals usually visit coffee shops to work in peace, enjoy a cup of coffee and gain access to free Wi-Fi to complete their work. According to a study, 64% of people that visit restaurants, make their choice based on whether the restaurant is providing free Wi-Fi or not.
The increasing number of companies that provide the access to free Wi-Fi at their place of business has created opportunities for companies to expand their horizon of marketing beyond the traditional ways. The question is "How do you implement marketing through Wi-Fi?" Well, it's simple. On a small scale, restaurants and cafés collect generic information from individuals that includes their name and number in exchange for access to free Wi-Fi. This process forms the crux of Wi-Fi marketing as companies then have the liberty to target these individuals specifically for sending through promotional offers and deals. In certain cases, the customers are not even obligated to purchase a product to get gain access to the Wi-Fi as they could be categorized as potential customers for the future. Furthermore, on a large-scale public spot like a shopping mall, individuals could be requested to divulge an extra piece of information like their email address which would allow the retail stores to target them on specific occasions like a shopping festival. These tactics are implemented with the goal of turning traffic of individuals into potential conversions which would eventually result in a sale.
how to implement wi-fi marketing?
The key of tapping into such a market would mainly include understanding customer behavior towards Wi-Fi and the capacity of them turning to potential clients. A few major key factors are highlighted that could make or break your case: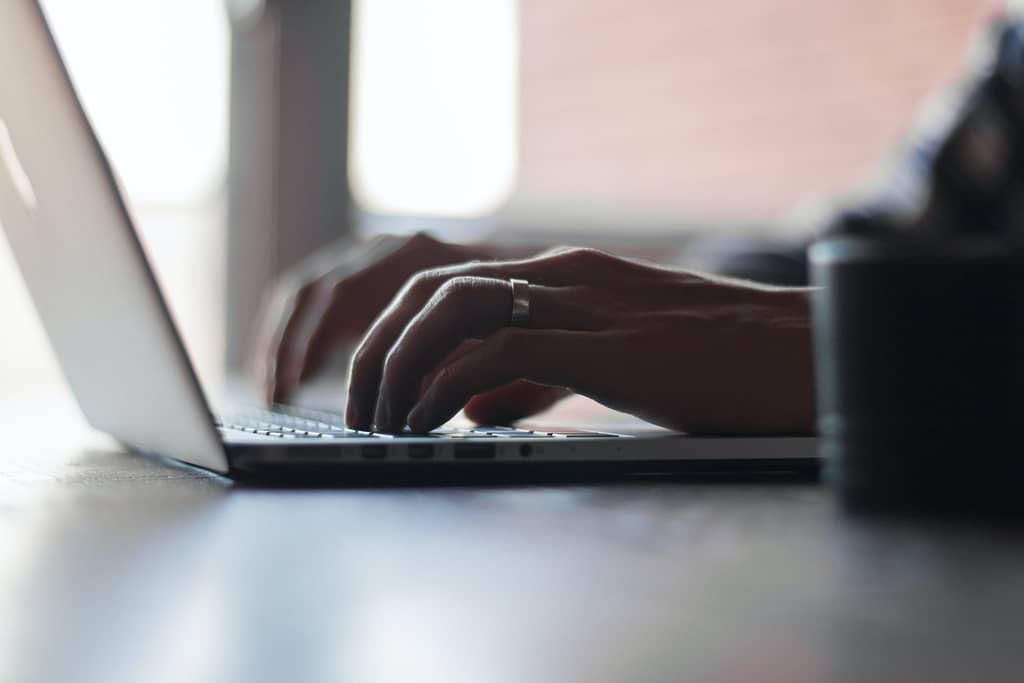 The landing page of the access to Wi-Fi should require individuals entering minimal information in a smooth and effective manner. Intuitive forms that require abundance of information could probably lead to the customer bouncing off the page rather than signing in.
Customized offers could be specifically targeted towards a loyal customer's niche which would portray their company to be affectionate and generous in the eye of the public.
The trend of signing in on a location using Facebook has been greatly emphasized over the past few years, so customers than sign in on the location of the business could be rewarded from time to time
Last but not the least, creating a positive and interactive Wi-Fi experience by being certain to provide ease of access to customers and a designated average bandwidth speed to ensure a smooth flow of connection could come a long way for companies.
These would not just increase the conversion rate but also ensure that the customer leaves with a memorable and satisfying experience. A high rate of competition makes the customer susceptible to changing preferences in the case of a bad experience . So, be smart and diligent while opting for this technique of marketing, as, Wi-Fi Marketing could fuel the future of a company for the coming generations as well.