What is Mobile SEO?
The concept of Search Engine Optimization within Digital Marketing has been fairly new due to the increase in the use of websites and majorly because of an increasing number of businesses establishing an online presence. SEO provides a certain kind of optimization to the website using various tools to get the website ranked higher among its competitors. Previously, there were a few ways of optimizing a website, however, recently, due to the massive increase of companies implementing SEO strategies, there are innumerable ways of optimizing a website. Well, by now you should have a slight idea of what SEO is so let's move to the main point of this blog.
Mobile SEO, A concept which should have been introduced a lot sooner, but innovation occurs only when the need presents itself. The concept of optimizing a website and a mobile phone is quite same yet, optimizing a website on a mobile is extremely underrated. The importance of such a tool was mainly given birth due to the increasing number of cellphone users around the world and the ease of access. One of the best ways of reaching the general public is through their mobile as individuals in the 21st century is always on their phone. Who knows this better than you or me!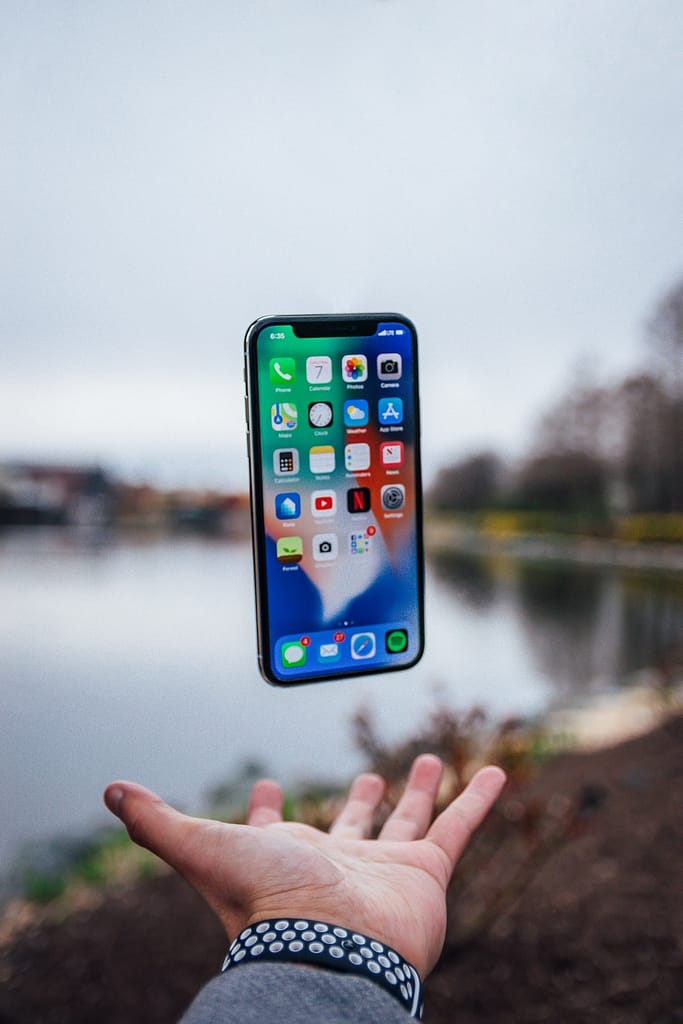 Factors Affecting Mobile SEO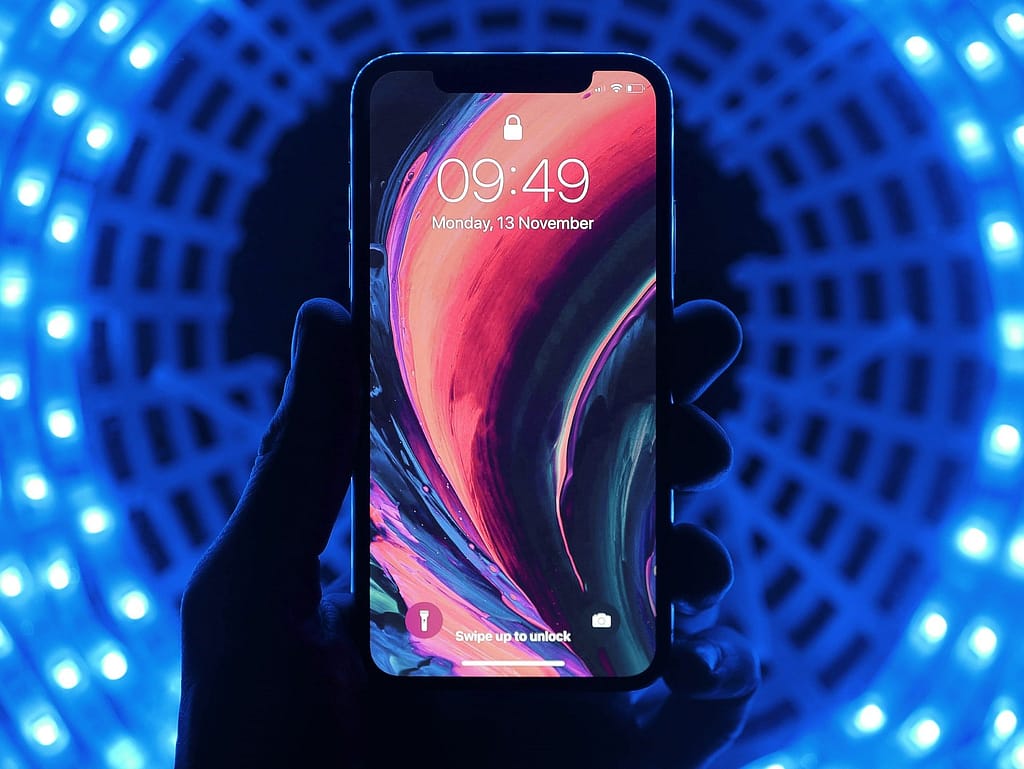 Mobile SEO is mainly the practices which aim at optimizing the website not only for easing user experience but for mobile bots from google as well. So, now that we have established that Mobile SEO is a must and is highly underrated, what are the factors that actually affect mobile experience for users?
Readable content may be the first and foremost factor for an optimized user experience. Frankly speaking, if the user cannot read your website content on the mobile without squinting, you have already lost the race to your competitors. This issue also addresses the layout of the page, whether it is easy for the user to navigate through or not. This issue can be rectified by viewing it on Google Search Console and the Google Mobile Friendly tester.
Secondly, the page speed of a website makes a compelling case in favor of Mobile SEO. Users need to be able to access the website on the mobile quickly as patience is not a very common virtue. The page loading speed can be simply tested on a Mobile Page Speed Test Tool offered by almost every search engine. Optimizing content and images could play a major role in improving page speed.
Furthermore, google generally analyzes the intent of the user and show up content based on it. It interprets this specifically through micro-moments that eventually impact SERP and opts for the type of content that appears. Google also differentiates between the display of video and images from mobile to mobile. Google plays an extremely important role in Mobile SEO which is why it also shortens the meta description to suit the customers' comfort.

This information just shows how important Mobile SEO has become in the past few years. Individuals are always in a hurry to google products and services in in real-time which is why the sector of Mobiles should be give high importance by companies when considering Optimization options. A responsive design for enhanced user experience on mobiles is the future of SEO.